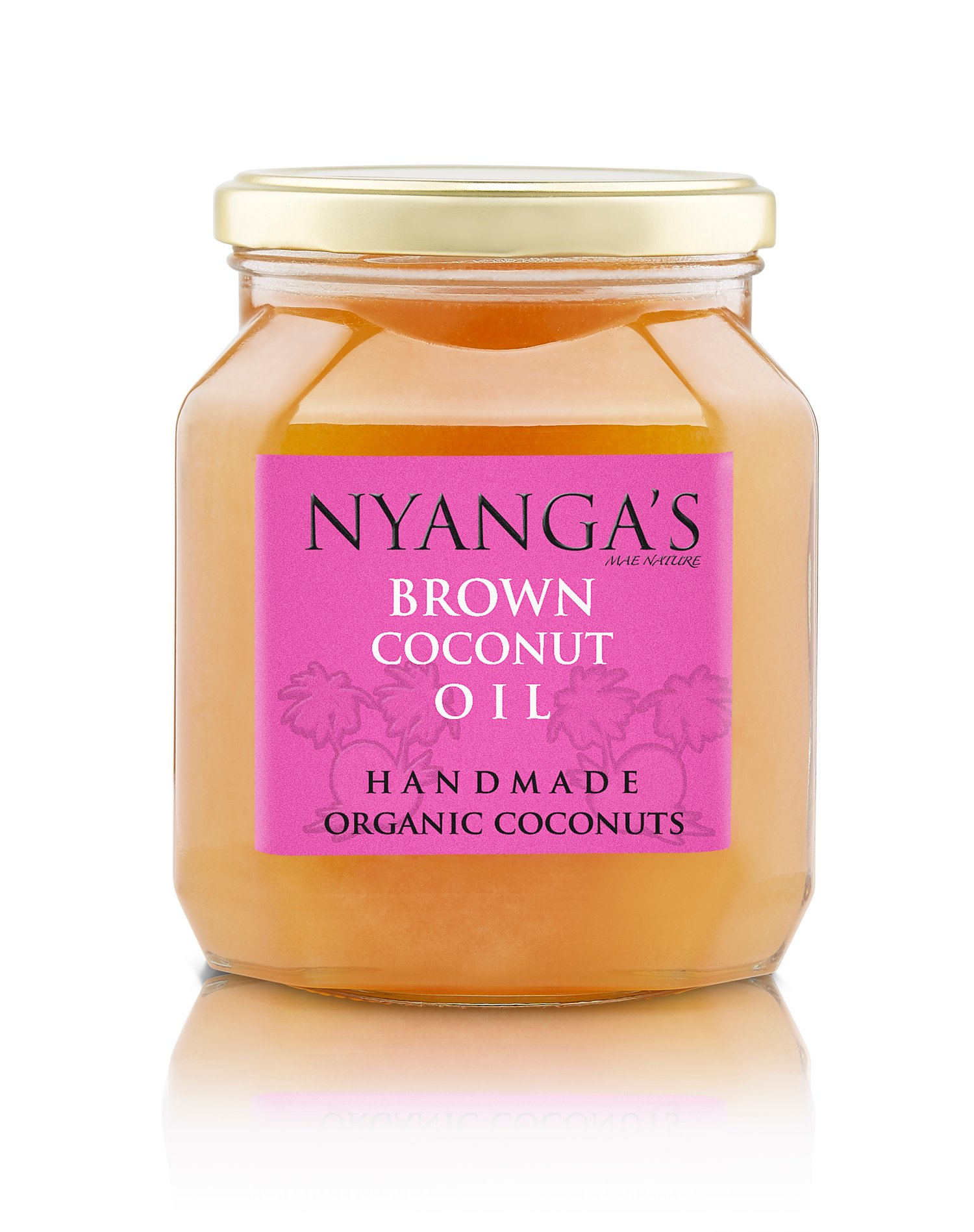 720ML
Nyanga's Mae Nature
Brown Coconut Oil, the traditionally handmade oil, is a honor to Mae Nature herself- smooth, luxurious and divine, spiritually inspired by Mother Nature.
The warm toasted aroma is a result of 3 types of Organic coconuts from Brazil, Philippines and Thailand carefully blended to give the unique scent, colour and sensual silky feel of Brown Coconut Oil.
Brown Coconut Oil is simple yet it echoes beauty in it's simplest form captured in a glass bottle.
Uses: Skin, Hair and Cooking
Product includes:
720ML Bottle